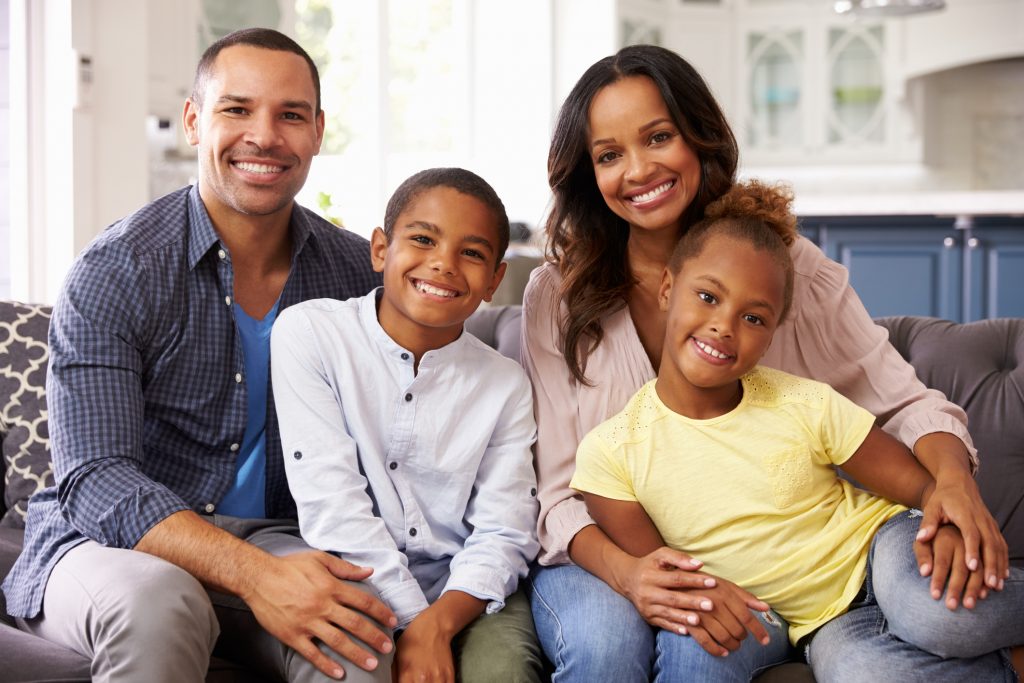 Hector tries to force himself awake. This dream seems to have lasted interminably, with horrors of fire and pain.

When he reaches consciousness, he will grab his wife and hold her close. His kids will run to him, and everyone will hug and kiss forever.

At last, his eyes snap open, and he recognizes the ceiling of the hospital room.

His mind orients on the reality of where he is -- and why.

He is alone.
Author Notes
Image from Google
© Copyright 2022. Bill Schott All rights reserved.
Bill Schott has granted FanStory.com, its affiliates and its syndicates non-exclusive rights to display this work.