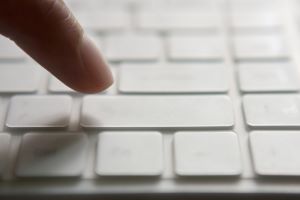 Send or delete? Send or delete?

"You are super DUPER sexy, but what I find even more appealing than your physical appearance is your way with words and the feelings they evoke in me. That's what's REALLY sexy about you."

I stop, poise my index finger, and strike, eyes closed.
Writing Prompt
Write a story that is a dribble. That's 50 words. Title not included in count.
© Copyright 2022. Rachelle Allen All rights reserved.
Rachelle Allen has granted FanStory.com, its affiliates and its syndicates non-exclusive rights to display this work.